Good Morning Everyone!
Things are starting to slow down a bit, everyone is taking it easy before Christmas which is good because I have presents to buy & wrap and snow to hide from. I did a One Kit call for designer C.W. Picket and so oday I'm bringing you Merry Christmas available at
Stuff to Scrap
.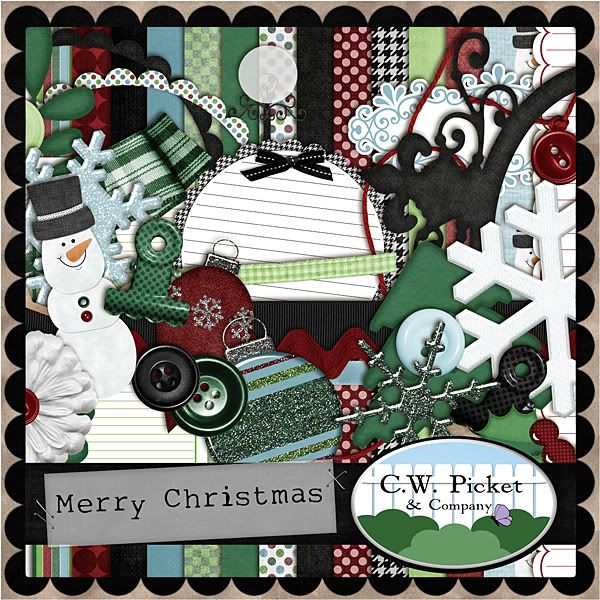 Here is some of that aforementioned snow I'm hiding from...
And an Early Christmas Present of a Quick Page Freebie! I'll have another one later this week so keep checking back!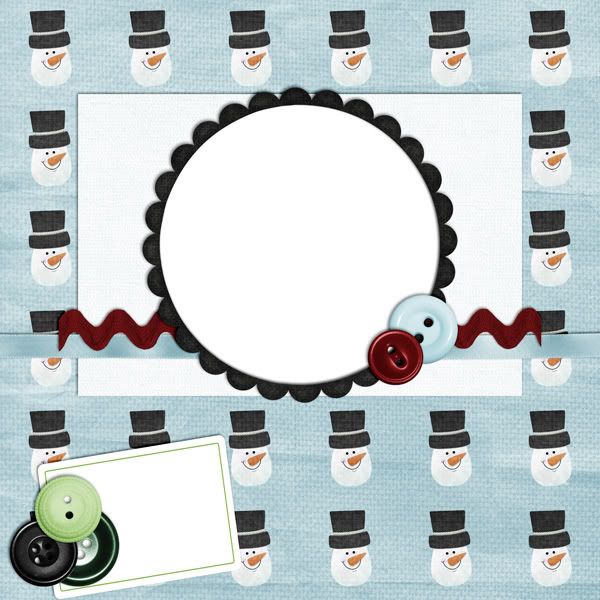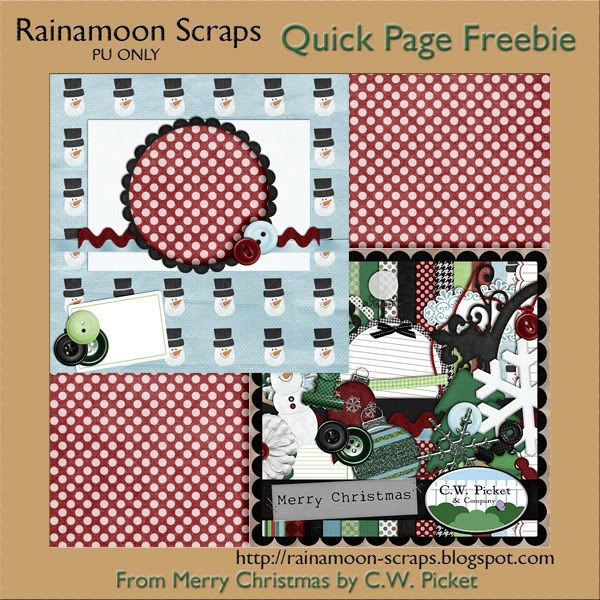 Download