Good Morning Everyone!
I bet you've wondered where I've been, or perhaps you are so busy preparing for Christmas you didn't notice I was gone. I've just been taking it easy & getting ready for the holidays. I have a few things to show you over the next few days though so I'll be around. Today I'm showing off the Waverly Template Set by Scrappy Cocoa, available on
Stuff to Scrap
.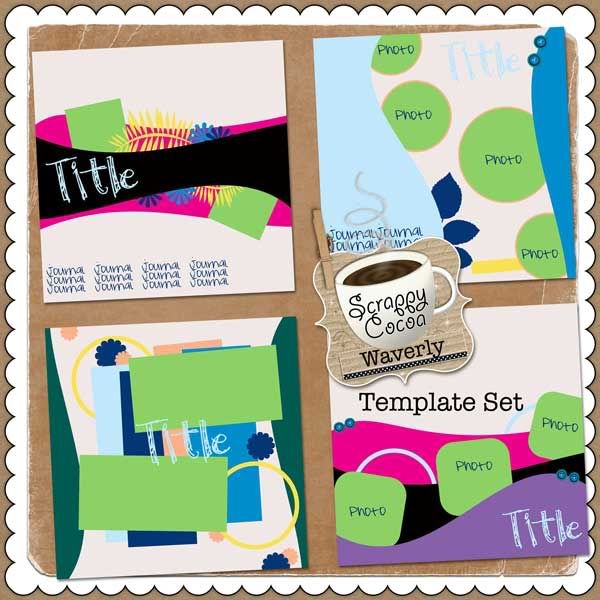 This layout I made using Template 4 and Oh Santa also by Scrappy Cocoa.