Good Morning Everyone!
Today I have for you my first ever freebie. This is my first Quick Page I have ever made as well as my first time using 4shared so if there are any problems please let me know!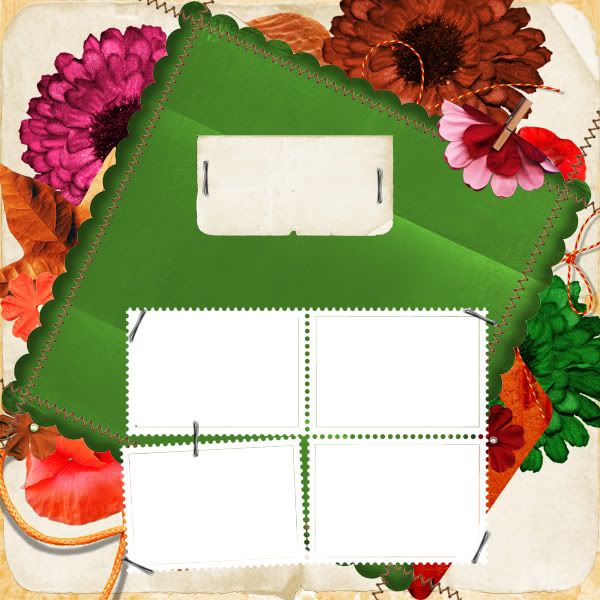 There's so many great elements in this kit that I thought it would look nice sort of like a memory book where you try to fit in as much as you possibly can, not wanting to forget anything. Kind of purposely sloppy. Because the predominant colours were green and red it also kind of made me thing christmas (it's still summer though ack!). So my sample is from last christmas.
Here's your Freebie! Enjoy!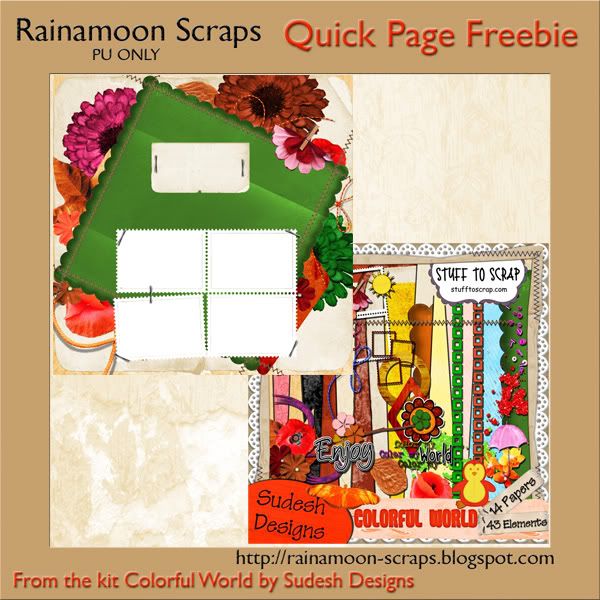 Download