My first layout, that I made for the "Use it or Lose it" challenge at Stuff to Scrap.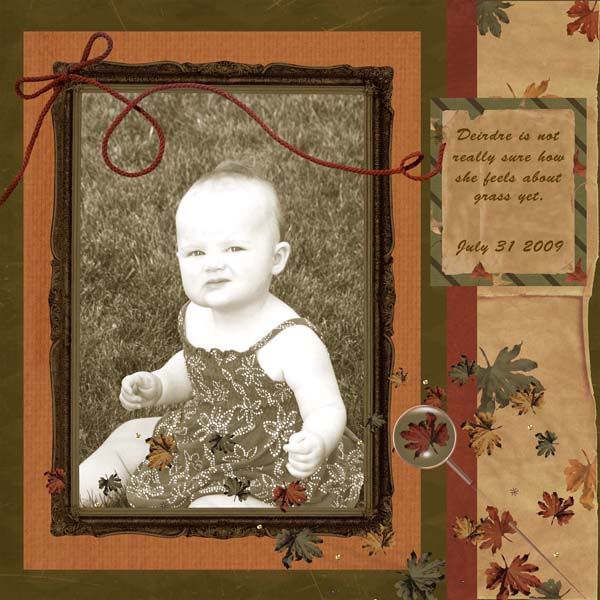 All supplies are from "Autumn Afternoons" mini kit by Mad Genius Designs.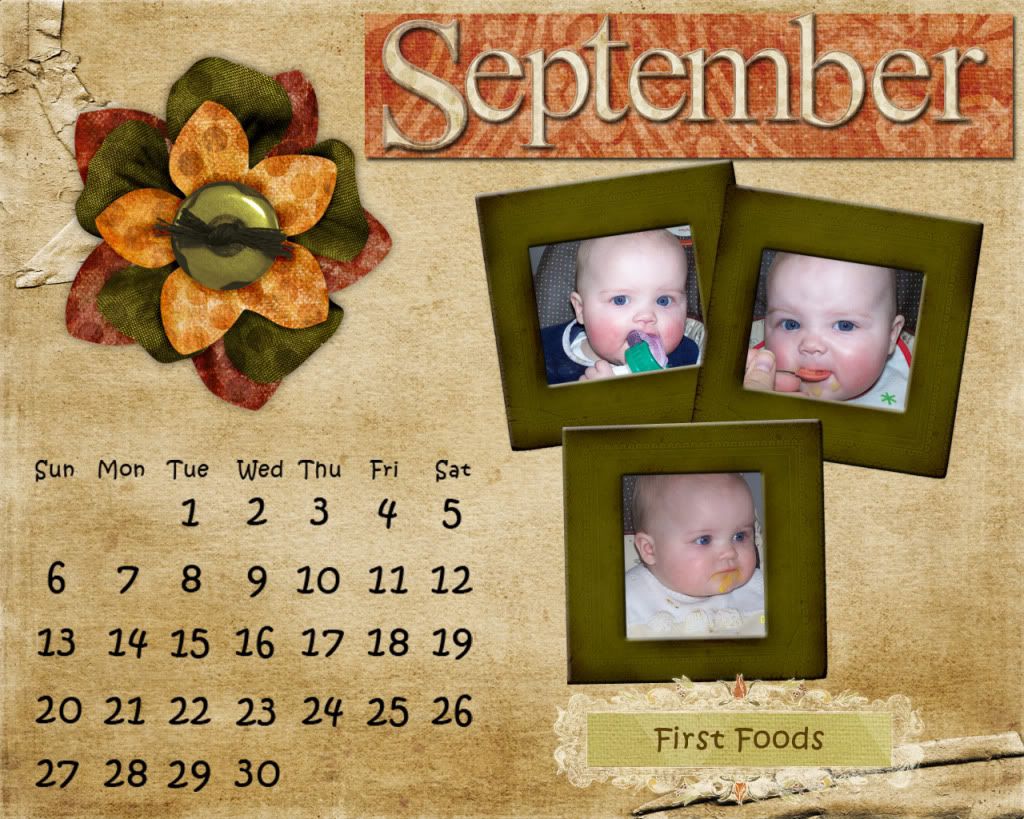 My next layout was for the "Desktop Calendar" challenge at Stuff to Scrap.
All papers, alpha & embellishments are from Shabby Princess - Harvest Spice http://www.shabbyprincess.com/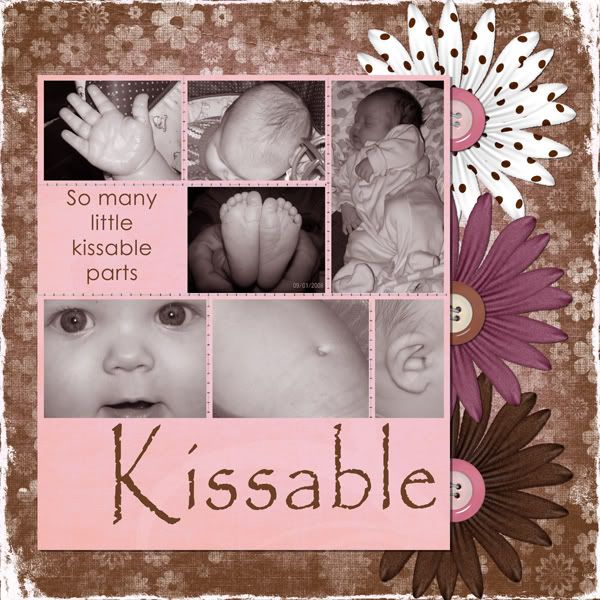 This is one of my favourite layouts so far. I made this for the Template Challenge on STS. All Papers & Embellishments from the Kit "Girly Girl" available at http://www.freedigitalscrapbooking.com .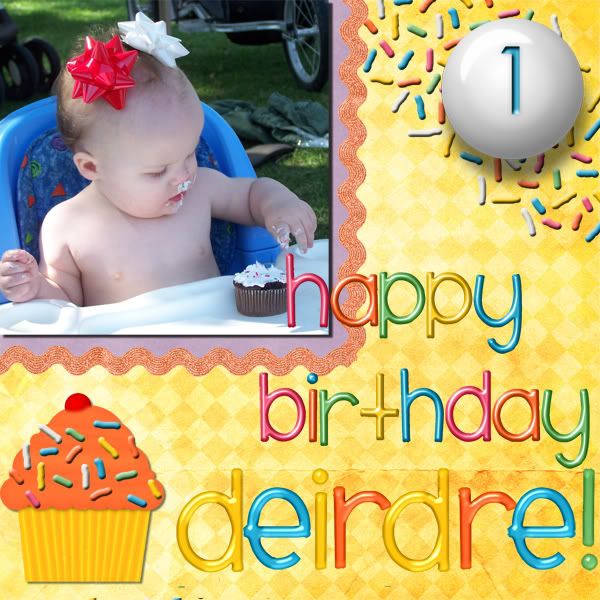 This layout was for the Color Challenge over at STS. The staff had just generously given me a beautiful (and huge) birthday kit in honour of it being my birthday week so I decided to use it. Everything is from the http://stufftoscrap.com - Scrappy Birthday Kit except the small border of purple paper which is from http://www.freedigitalscrapbooking.com and called Easter Words.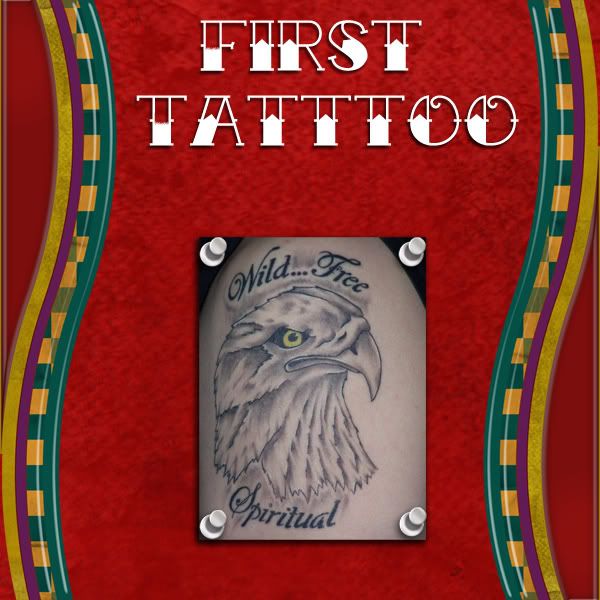 I did this layout for the Font Challenge at STS (have I mentioned yet that I'm completely addicted to the challenges?). The font was a Tattoo Ink font so I figured what better to use as a picture than my husbands first tattoo. This layout uses entirely http://Stufftoscrap.com - 2 Kool 4 Skool by Growing Pains.