Good Morning Everyone!
I have another new Designer to introduce to you and I hope you'll like her designs as much as I do. BubbleScrap Designs can be found on
My Life and Scrap
,
IvyScraps
and
DigiScrap3
.I've worked with 2 of her kits so far, the first being Worth The Fall a beautiful richly coloured fall kit.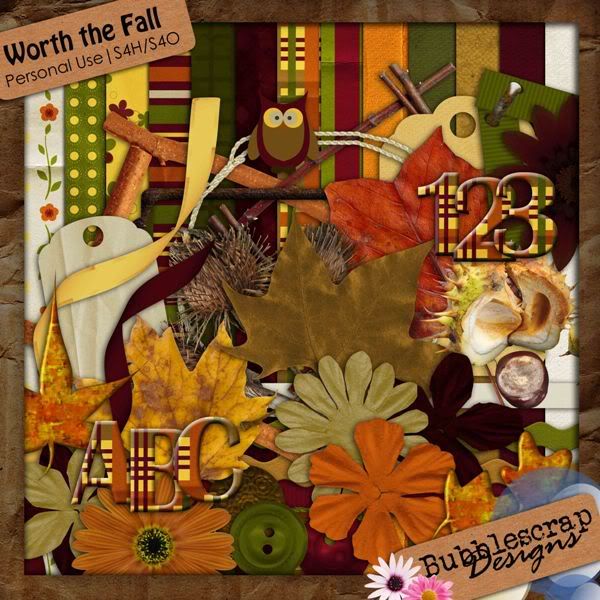 For these layouts I used pictures from our Fall Photoshoot last week.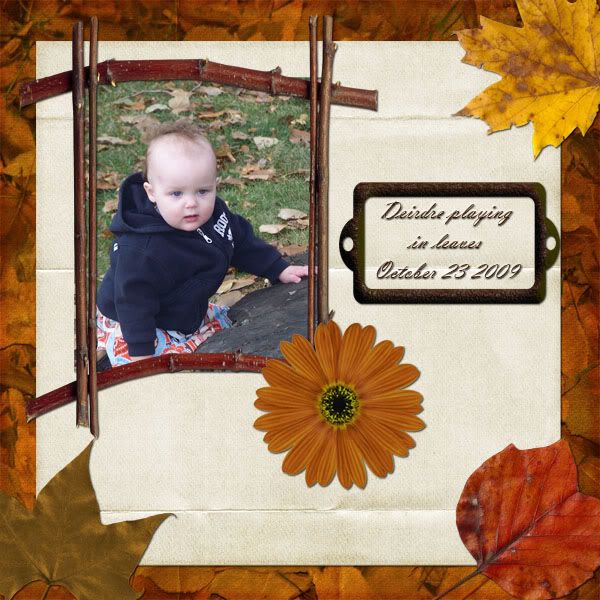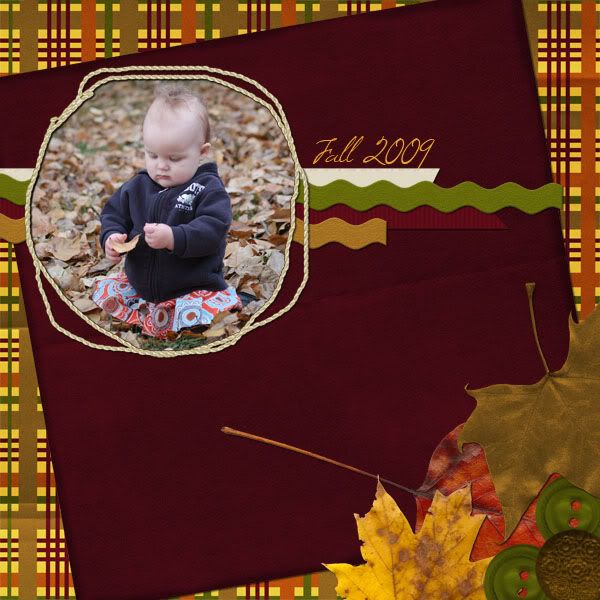 The second kit is Citrus Medley which is so perfect for a lot of my photos as my daughter loves the colour orange.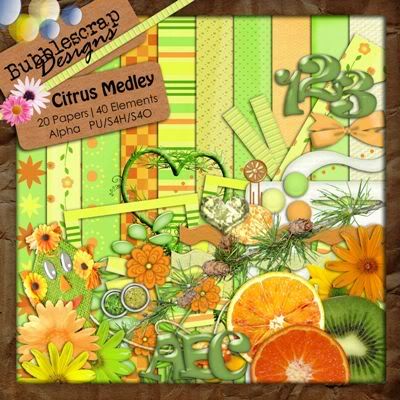 Which is pretty obvious I guess as she's wearing orange in both layouts. I really never liked orange as a colour but it's starting to grow on me I guess.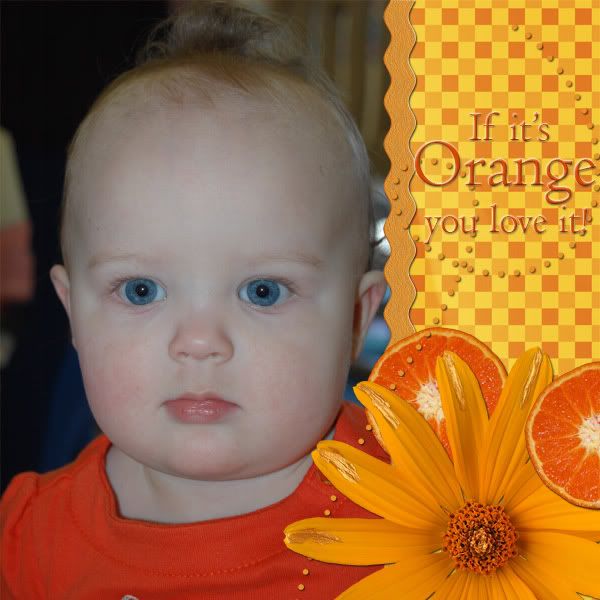 I hope you'll check out her stores or her blog on my sidebar. I'll have some layouts from her Twisted Halloween kit on Saturday! Stay tuned tomorrow for a Freebie & a Sale!