Hello Everyone!
I have a brand new designer I CT for this week called Pretty Pixels. Her stores can be found at
My Life and Scrap
now and
Enchanted Studios Scraps
starting October 23rd. I'm sure you'll agree that her designs are beautiful and have so many possible uses. The first kit of hers I had the chance to use is called Cutie Patootie. I don't have a good preview of the entire but these are the papers.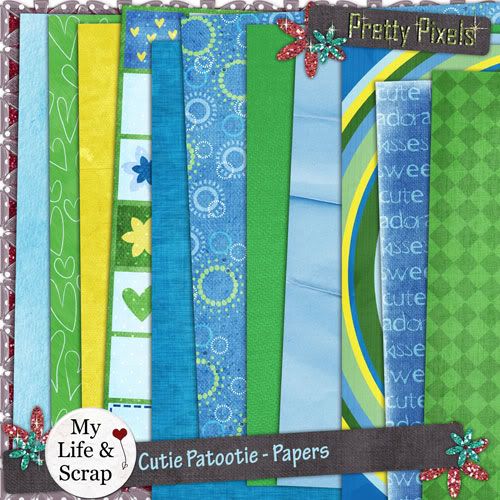 I made this layout of my sister in law with my daughter when she first came home from the hospital, the colours suited the picture perfectly.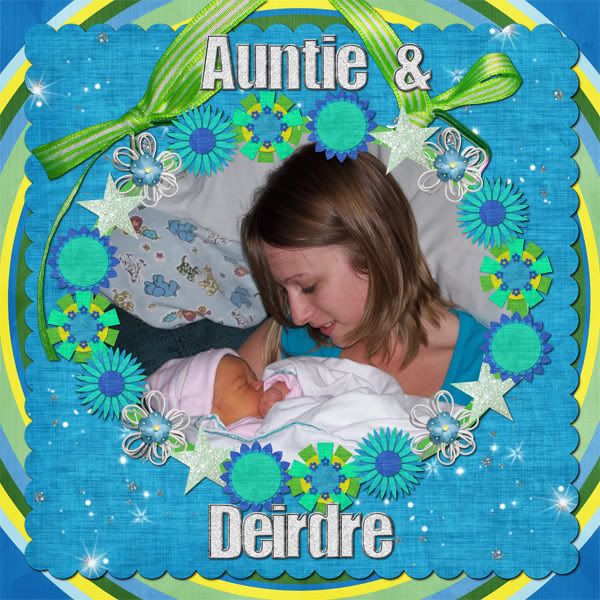 This layout uses one of the Templates that came with the bundle pack available on MLAS (the alpha is also only available in the bundle.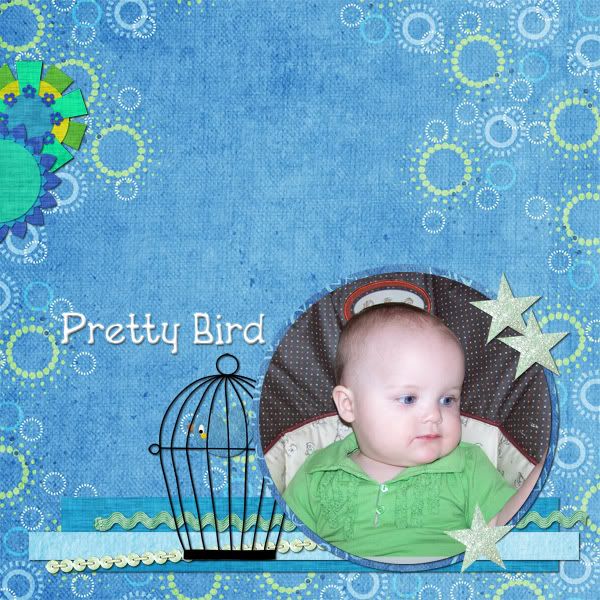 I have used this kit in a few challenges already so you are sure to see more of it. Stay tuned tomorrow when I announce a big sale!