Good Morning Everyone!
I've been scrapping away and blogging away and I hope you are enjoying so many posts from me and I plan to keep it up! Today I have a couple kits to introduce to you. The first is called Pucker Up by My4Princesses Designs and it's all about lemons, limes & fruit punch, very summery.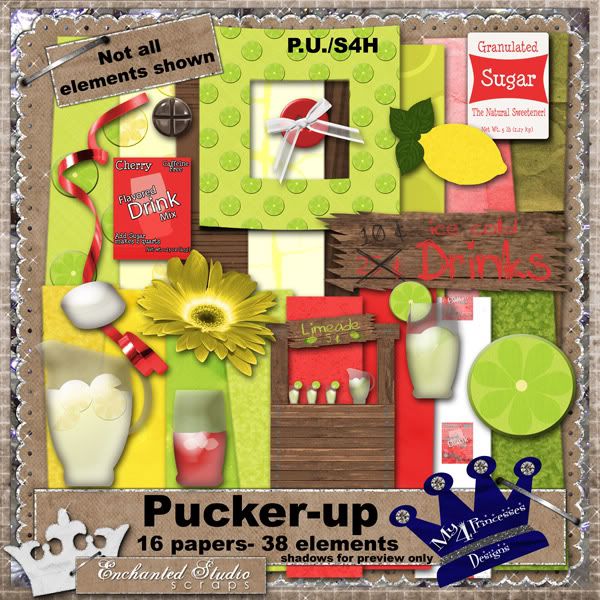 Both my layouts are using pictures from my best friend daughters (and daughters best friends) first birthday party. The two girls cannot keep their sippy cups to themselves and we've stopped trying.
For my QP Freebie I decided to go a little more grown up. I really love the lemon & lime peel papers and wanted to play them up a bit.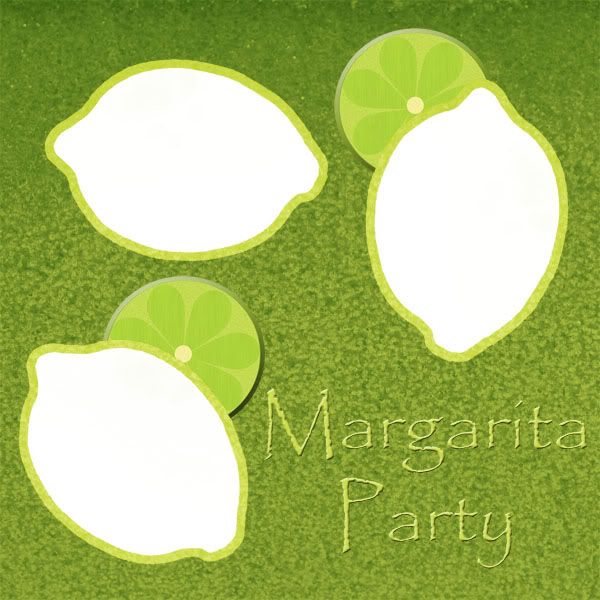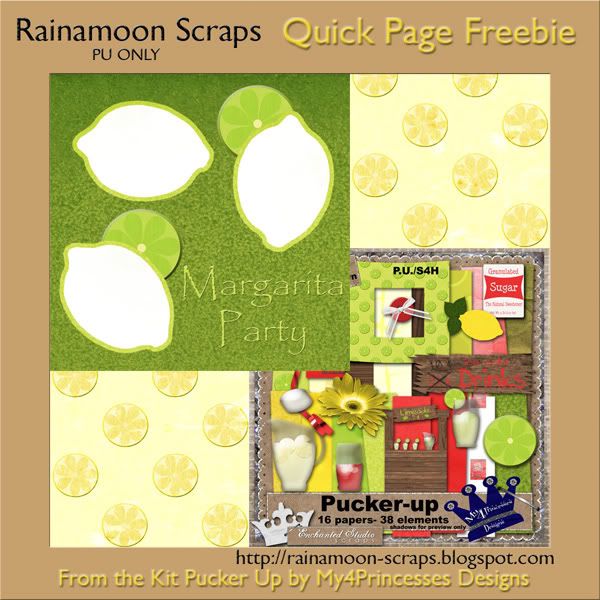 Download
The second kit I have for you today is called Diva-Licious, and it is. I've only had the kit a little over 24 hours and already I'm using it so much in challenges and scrapping my diva daughter & her friend.
The first layout is us entertaining ourselves at the Saddledome waiting for the Wiggles to come on stage. We all had so much fun and it really was a great concert.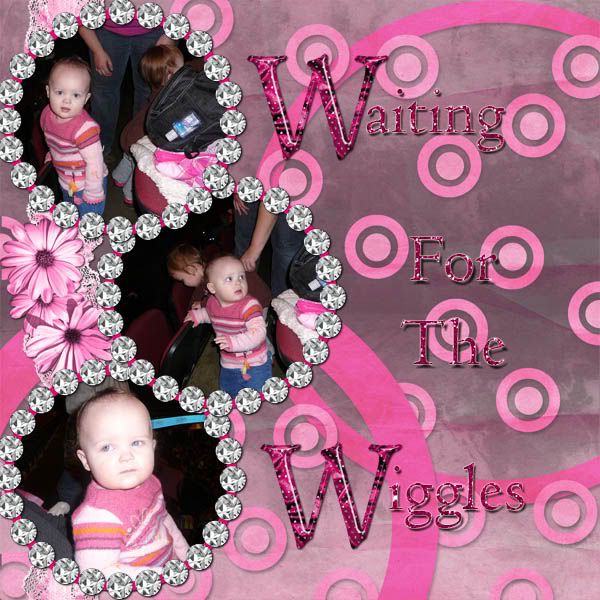 The second layout is my daughter and her obsession. Seriously. I gave her my old cell phone so she'd leave mine alone and she loves the thing. Not that it stops her from adding new contacts to mine if she gets her hands on it.
For the QP I decided to do a themed one again, perhaps for an engagement or just a very special present, or even dressup.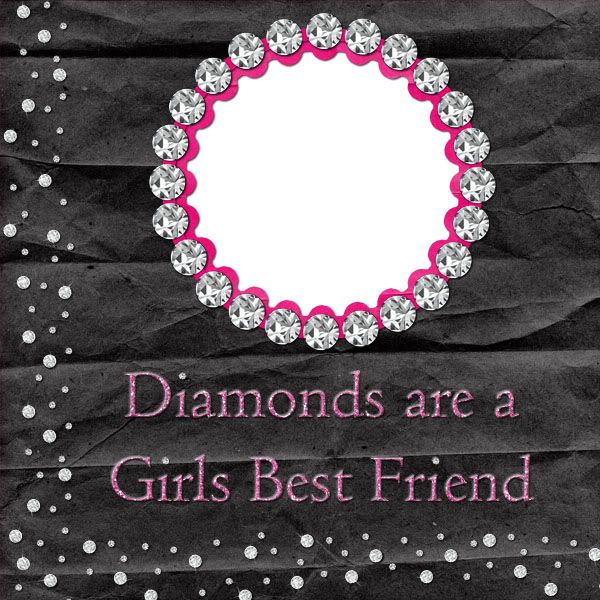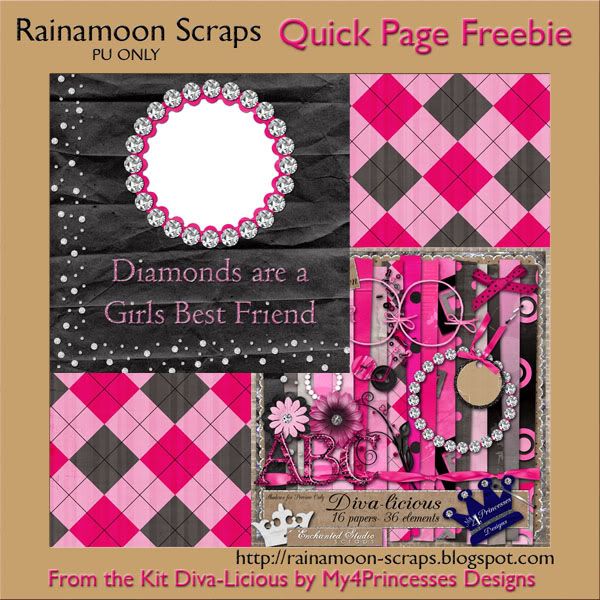 Download