Heyas Everyone!
Happy Saturday! I have another new fabulous kit to introduce you to! This one is copacetic by Pretty Pixels. It's available now at My Life and Scrap and starting October 23rd at Enchanted Studio Scraps. This kit is called Copacetic and I just love the warm earthy feel of it. It reminds me of a favourite sweater.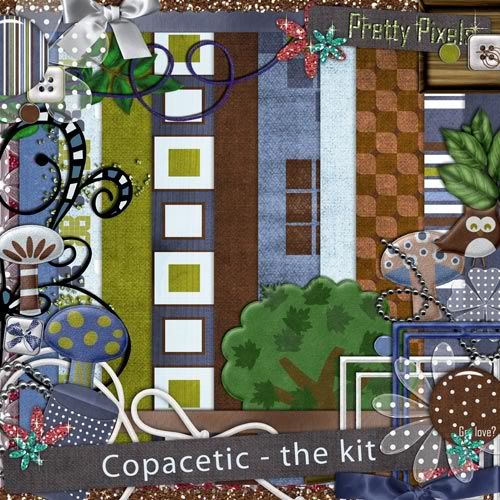 The first layout I made with it I fell in love with the earthy brown paper and the brads/flair elements. The felt frame just pulled everything together with that warm comforting feel.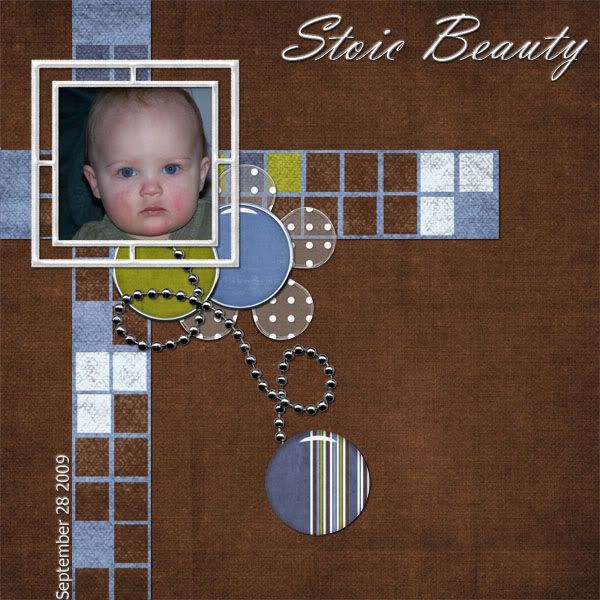 The second layout I made I got inspiration from the tree element. I would love to do a larger version with grandparents etc on it, maybe I'll get some good pictures after Christmas.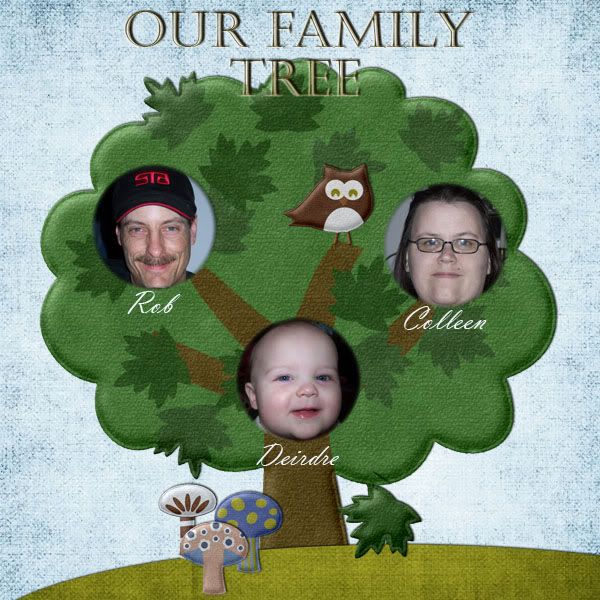 Don't forget that the big Grand Opening sale starts tomorrow and is only for 1 week at
My Life and Scrap
!