Good Morning Everyone!
I want to introduce you to one of my newest Designers! My4Princesses Designs is a new designer located exclusively at Enchanted Studio Scraps. Her Kits are beautiful and a joy to work with. Even though she's a new designer her store is filling up fast. She has 3 of her own kits and a collab kit and more coming very soon. Today I'm showing off 2 of her kits that are available now : School Daze and Fall Playtime.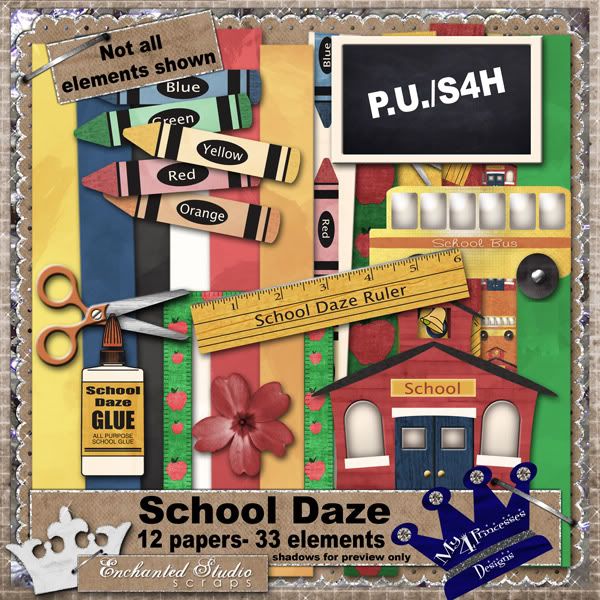 This kit is beautiful but I thought it would pose a little bit of a challenge for me as my daughter, my only child just turned 14 months a few days ago. I think in retrospect I found out how very versatile this kit is. My first layout was from my wedding.
My Second was Deirdre helping Daddy with some school work he did for his work course.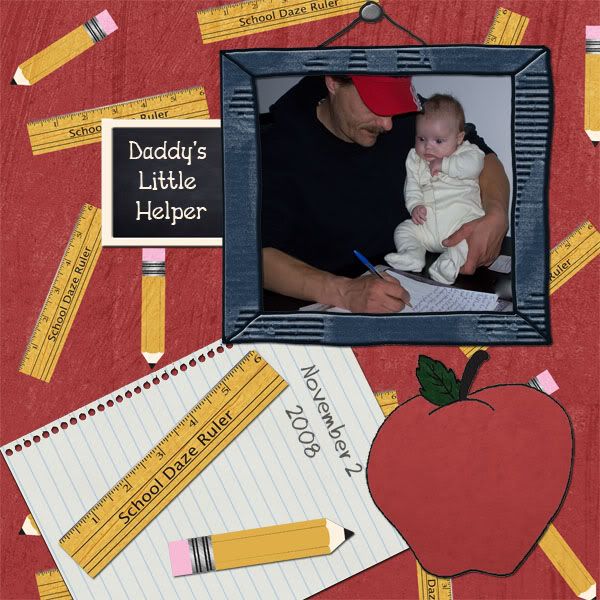 I also made a Quick Page Freebie with this kit that would be perfect for someone who does have school age children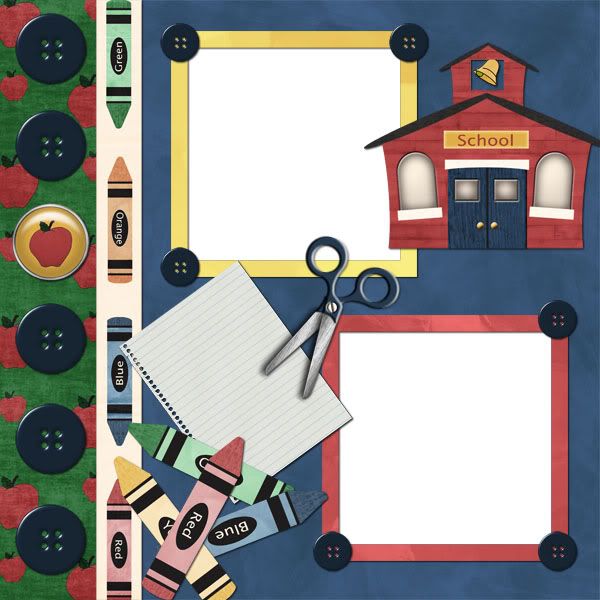 Download
Fall Playtime I was pretty excited to work with to be honest, I just needed the photos to go with it.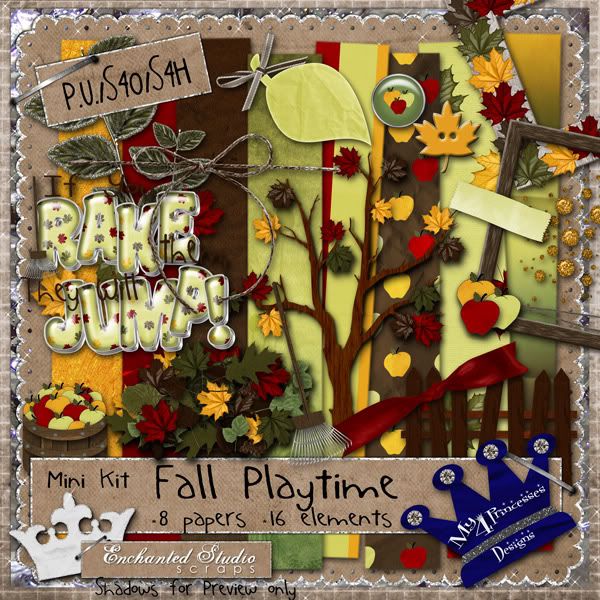 The weather this year has been absolutely wacky. We had a nice Indian Summer, the Warmest September on Record, it was actually warmer than our July & August. So all the trees were loving it and refused to turn colour. Then (as it happens around here) it went from 30 above one week (or day) then freezing and snowing the next, then back up to high teens again. So a lot of the leaves (at least all the ones in my yard) either fell green and rotted or rotted on the tree. Gross. so the trick was finding nice colourful dry leaves, no snow, a warm enough day to be outside an hour or so and us not sick (oh how we've been sick this fall). It finally happened yesterday!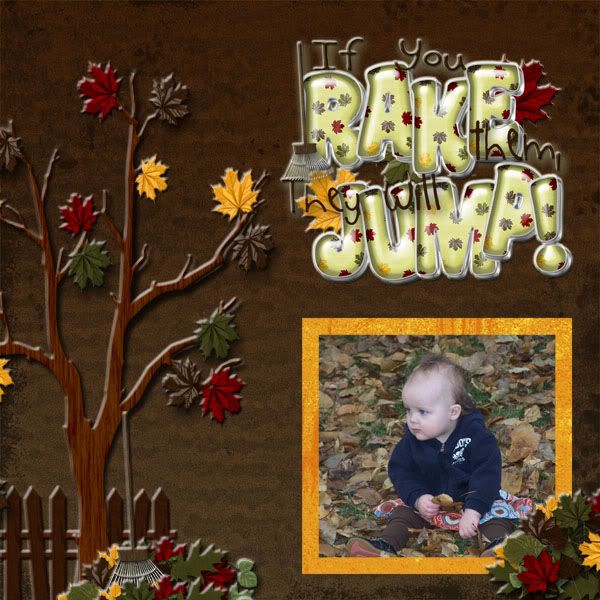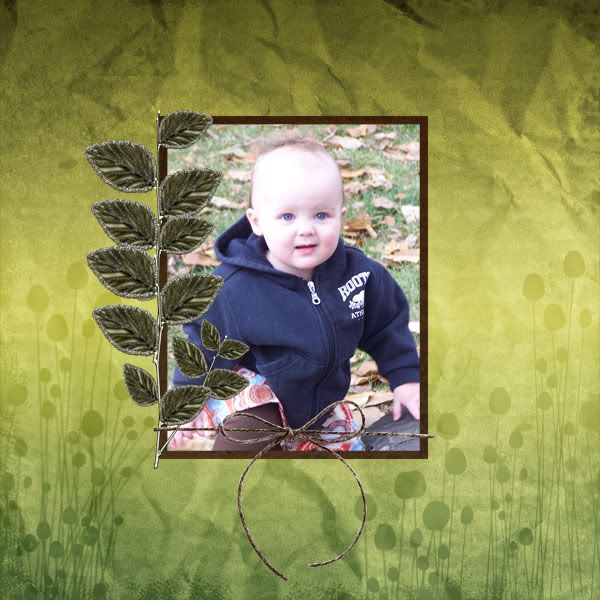 I made a Quick Page to go with this one too. 2 For 1 deal today!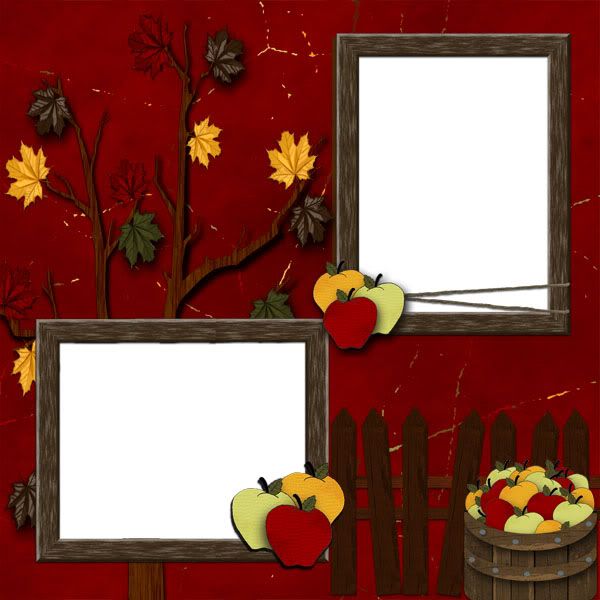 Download