Happy Monday Everyone!
I had so much fun at the Digital Scrapbooking Day Festivities this weekend, tough I wish I could have done more. I did a lot though considering all the housework, grocery shopping etc I had to do plus my 1 year old has a cold. Also HUGE news, last night my daughter took her first steps. I can't wait to get pictures since I'd have had to knock her over to get at the camera to get the first steps LOL. This morning I want to introduce you to another new Designer of mine
SAHM Scrapper
. I feel so lucky to get a chance to work with her beautiful designs. The kit I've been working with comes out today and it's a collab kit with Dream Big Designs called Homestead Harvest.The colours are so warm and comforting and I had a lot of fun scrapping with it.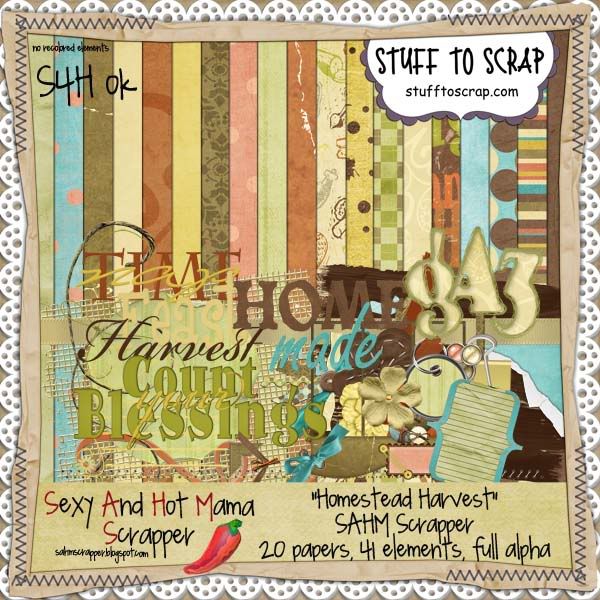 My first layout is my first ever of me with my daughter. I don't mind my picture being taken, I'm actually a big of a camera hog, but I don't tend to like the pictures afterwards. I have like the opposite of anorexia I think, in my head I look much skinnier lol I do like this picture though.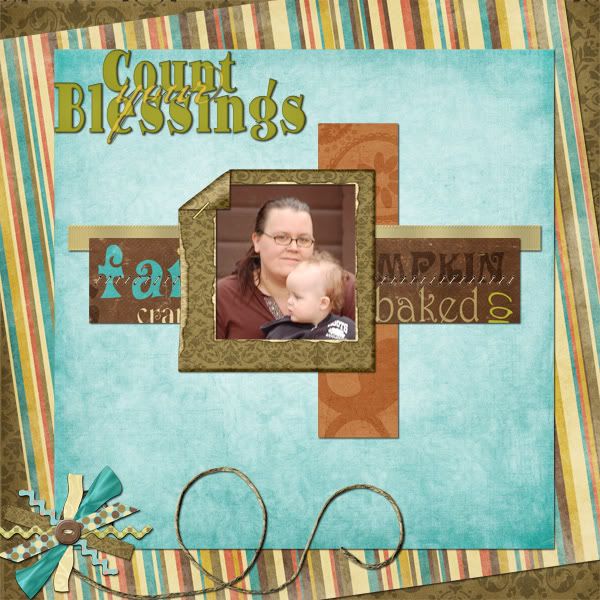 My second layout is probably one of my favourites ever. I have been scrapping a lot with these photos from a little photo shoot we did at the park. My daughter wasn't erally in a bad mood but she was a bit tired and did not smile at all the whole time UNTIL... her little friend got close enough and my daughter jumped her. We were crying we weer laughing so hard and I still laugh everytime I see these pictures!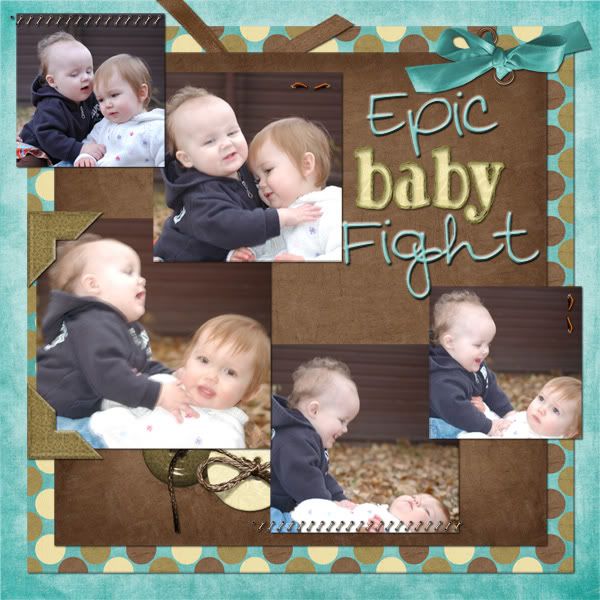 Don't forget to check back everyday I will have a Freebie Quickpage for you on Wednesday!