Hello Everyone!
I hope you all had a fabulous Halloween. We had a really busy day, we had swimming lessons in the morning, after that we went to the mall with our friends and met up with Daddy for lunch. Did a bit of shopping before heading home for a quick nap before trick or treating. We thought trick or treating at the mall was a good idea. No. It was a zoo, we didn't care about candy but we couldn't even get any good pictures of the little girls in their costumes. We are wearing the costumes to the park this afternoon to get pictures, hopefully my child smiles this photoshoot. Anyhow today I'm introducing a cute kit to scrap all those Halloween pictures I hope everyone else managed to get. It's Twisted Halloween by Bubble Scrap Designs.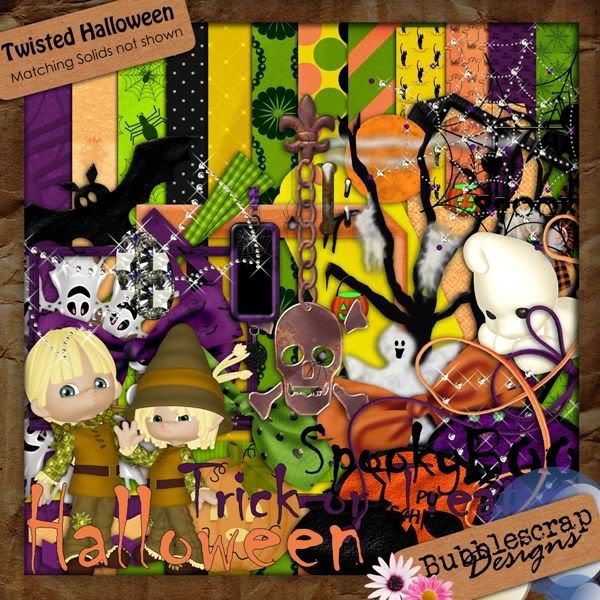 Unfortunately I had no spooky pictured... of my pink butterfly... but I still think this layout turned out good.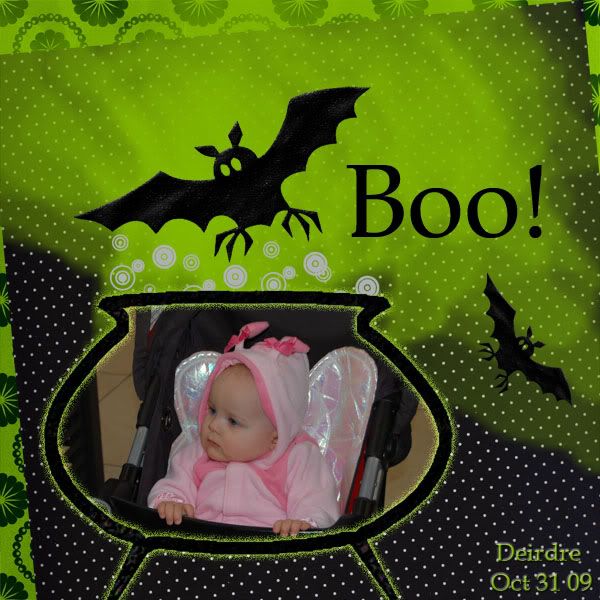 My daughter, as you will learn, is in love with the colour orange. Always has been, it's kind of strange. I indulge her though and so i couldn't NOT do an orange layout.
BubbleScrap Designs are available at
My Life and Scrap
,
Ivy Scraps
&
DigiScrap3
.