Good Morning Everyone!
Yesterday was kind of a neat day. I went to the Gastrenterologist to see about taking part in a clinical trial of Capsule Endoscopy. The technology itself is fully tested & perfectly safe they are doing trials to see if it's useful in diagnosing & treating iron deficiency anemia. So I go in on Monday for that and I'm pretty excited. In other news I have a new kit to share with you from my newest Designer
Scrapper's Delights
the new kit is absolutely adorable, 4th in a set of these cute little characters. This one is called Natures Little Wonders and you can pick it up over at
Enchanted Studio Scraps
or
Pretty Scrappy
.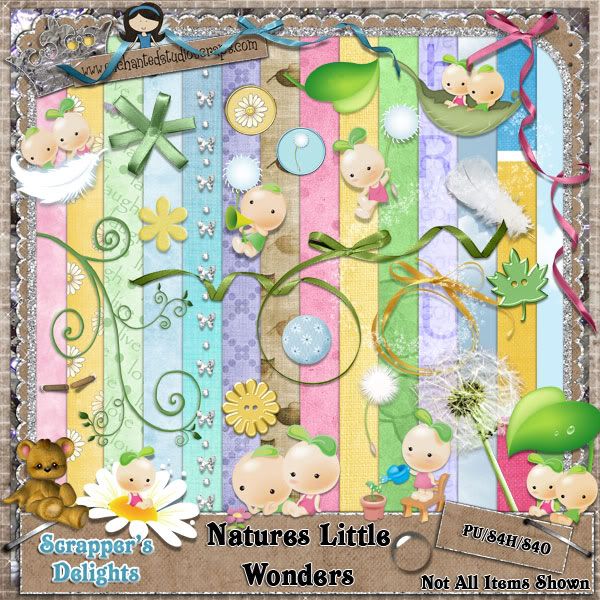 I really love creating little scenes with these adorable characters.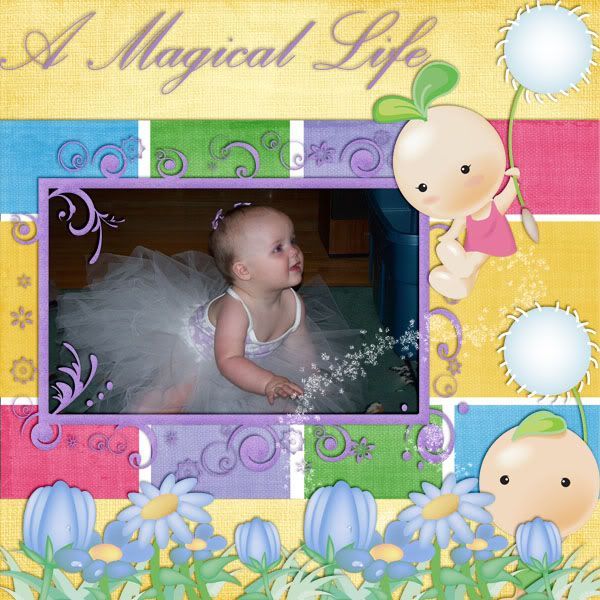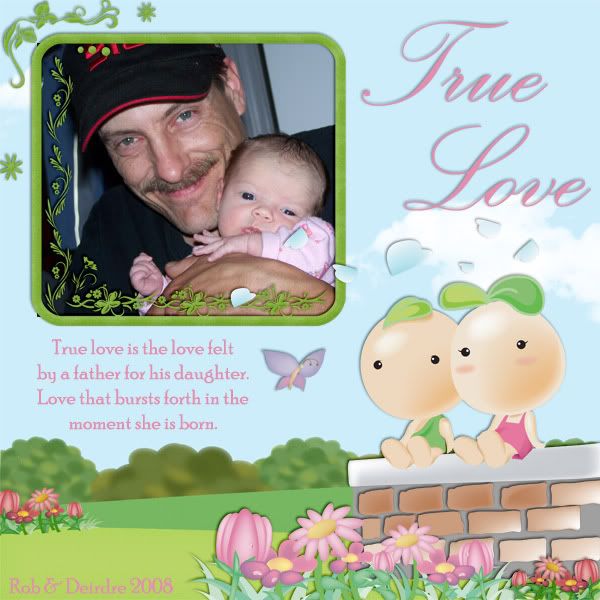 And for a special treat I created a Free Quick Page for you aswell! Here's what you are getting.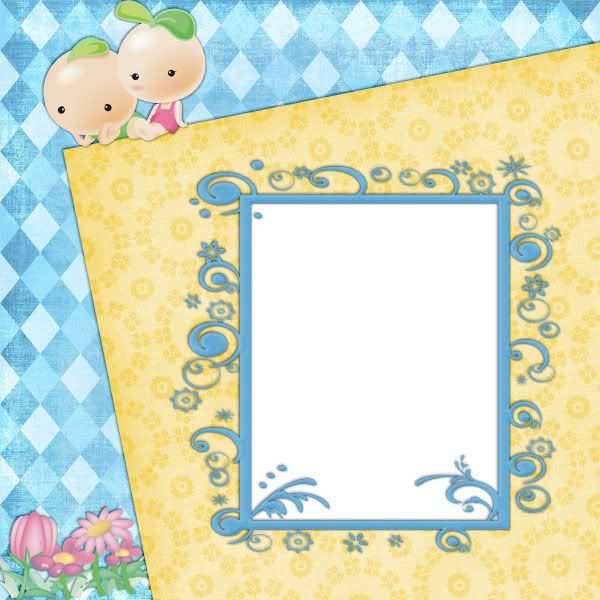 Click the Preview to Download