Happy Thasnksgiving to my American Readers!
Just another day up here in Canada, though there's no TV so I guess it gives me more Wii time so thanks! Today I'm showing you a new kit from Pretty Pixels that comes out tomorrow at 50% off for Black Friday. I wanted you to have adequate notice of the sale so i'm posting it today instead of tomorrow morning. The kit is called Sno' Way and it's available at
Enchanted Studio Scraps
and
My Life and Scrap
.The kit is full of beautiful snowy blues, purples & aqua.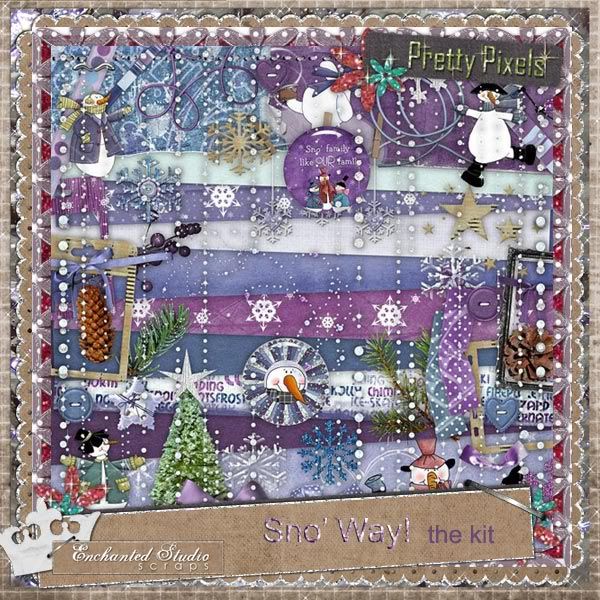 I'm still at a lack of snowy pictures (and not complaining one bit) so I am using more general pictures.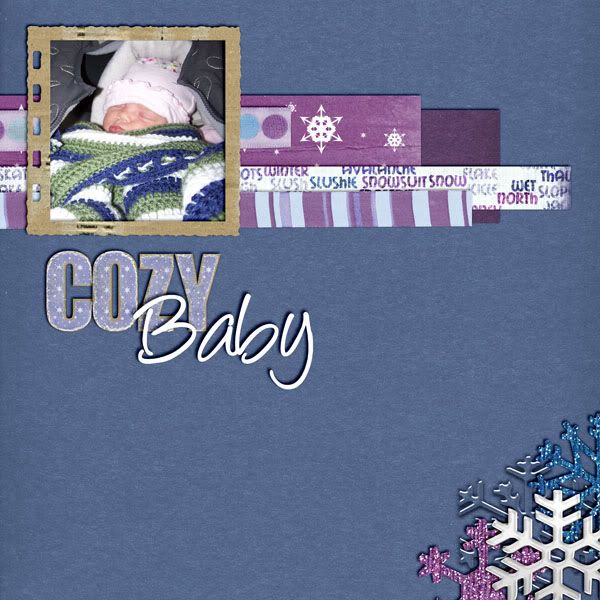 So as I mentioned this kit is on sale tomorrow (Black Friday November 27th) for 50% off!